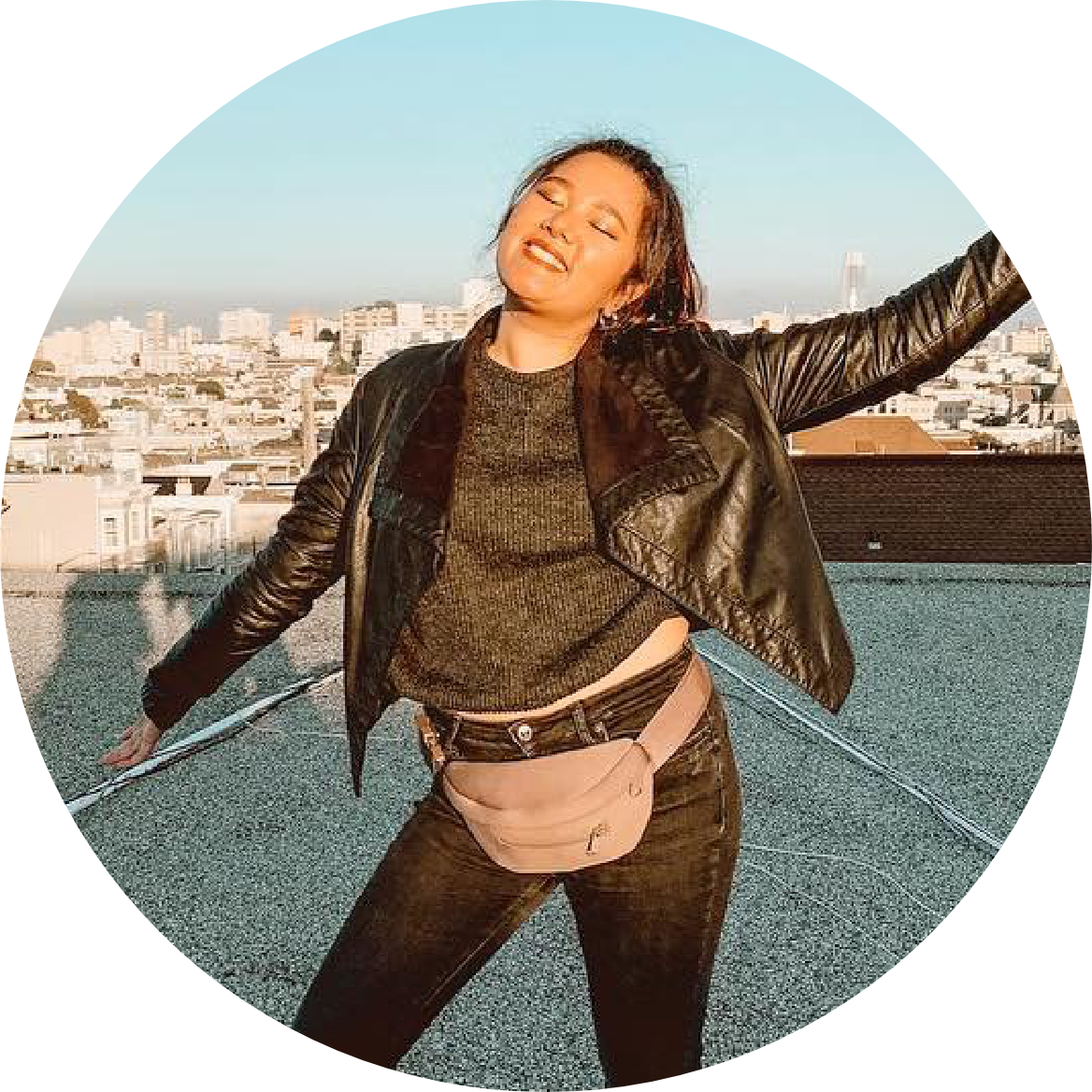 I am a UI / visual designer & illustrator based in Philadelphia. When I'm not in front of my tablet or computer, you can find me admiring dogs and eating my way thru Philly, one soup dumpling at a time.
Always looking to build new relationships and connections so feel free to drop me a line below!
Thanks for reaching out, I'll be in touch soon!