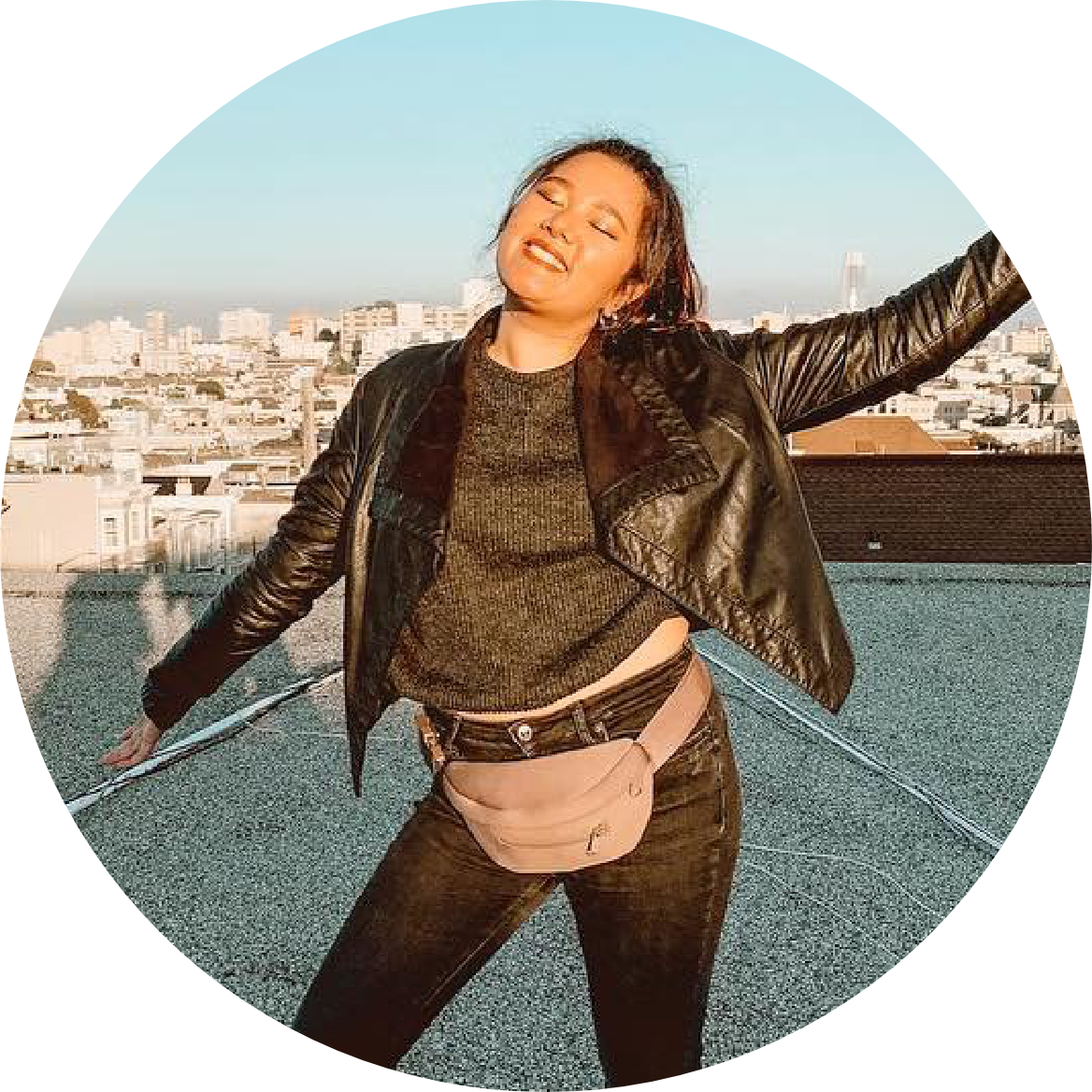 I am a Designer with specialties in UIUX, Graphic Design, and Illustration based in Philadelphia. When I'm not in front of my tablet or computer, you can find me admiring dogs and eating my way thru Philly, one soup dumpling at a time.
Always looking to build new relationships and connections so feel free to drop me a line below!
Thanks for reaching out, I'll be in touch soon!